Charity and Community Effort
Rhythmz donates to schools and communities!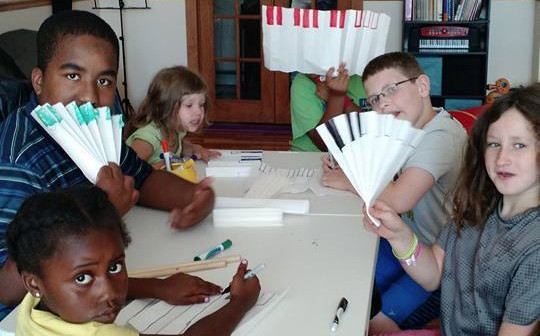 Rhythmz works with local schools and communities on many workshops and programs. Ms. Niki always donates her time with any volunteer that signs up! If you cannot donate your time but have other things, (money, instruments, etc.) that you would like to donate to the school, we will happily accept for drop off or pick up! Thank you!